Today on my blog is a stop on the book tour for Strike the Mark by James W. Gill.  There is information on him, his book, the other stops, and his giveaway.  Don't forget to enter so you might win.
My Thoughts
Strike The Mark is a no nonsense book on prayer.  Its subtitle says "Powerfully targeted prayers for victory and breakthrough."  This nonfiction book says "prayers that strike the mark are specific prayers authorized by the Holy Spirit and endowed with divine power to accomplish the will of God in your life and for the needs of the world."  Wow, heavy reading here.
The author included scripture as well as person stories to make his point.  I particularly liked that each chapter was closed with a prayer.  His writing was concise and for the most part easy to understand.  However, at times I felt like I was in a theology class and my mind wandered.
There are twelve chapter in this book.  Dealing with a wide variety of topics such as confessing our sins and praying for others there are some chapters that touched me more than others.  I did learn a lot but sometimes I did not personally agree with his line of thinking.
I would recommend this book on prayer.  It would be perfect for a small group on prayer.  There is much to ponder and discuss after reading Strike the Mark.  I rated it 4 out of 5 stars.  A copy was provided by Celebrate Lit but I was under no obligation to write a review.
About the Book
Book: Strike The Mark
Author: James W. Goll
Genre: Christian non-fiction, prayer, spiritual warfare
Release Date: May 7, 2019

Prayers that strike the mark are specific prayers authorized by the Holy Spirit and endowed with divine power to accomplish the will of God in your life and for the needs of the world. On the cross, Jesus fulfilled the ultimate answer to all of our prayers, but He awaits our invitation to come into our situations and circumstances. When people of prayer intercede, they create a meeting place between the heavenly Father and His children. God comes upon the person who is praying and moves them from the natural to the supernatural. Empowered by God, the intercessor has the authority to cut down enemy forces and pick out "targets" for God's lightning bolts of glory, bringing victory and breakthrough.
Intercession could be called "extreme prayer" because it links extreme needs with the extraordinary power of God. Inserting ourselves into the gap between God and a need, we call upon the Holy Spirit, our Helper, who is ready to move us from finite ability to infinite ability, take hold of difficult situations, and help accomplish the will of God. We have the great honor of being called to "paint targets" on cities, churches, ministries, family members, contemporary "Sauls" (those who persecute or cause difficulty), and even ourselves. Our believing, persistent prayers will Strike the Mark!
"He covers His hands with the lightning, and commands it to strike the mark" (Job 36:32 NASB).
Click here to purchase your copy.
About the Author
JAMES W. GOLL is the president of God Encounters Ministries and has traveled around the world sharing the love of Jesus, imparting the power of intercession, prophetic ministry, and life in the Spirit. He has recorded numerous classes with corresponding study guides and is the author of more than forty books, including The Seer, The Discerner, Releasing Spiritual Gifts Today, Passionate Pursuit, The Lost Art of Intercession, and The Lifestyle of a Prophet. James is the father of four wonderful children with a growing number of grandchildren, and makes his home in Franklin, TN.
Blog Stops
Giveaway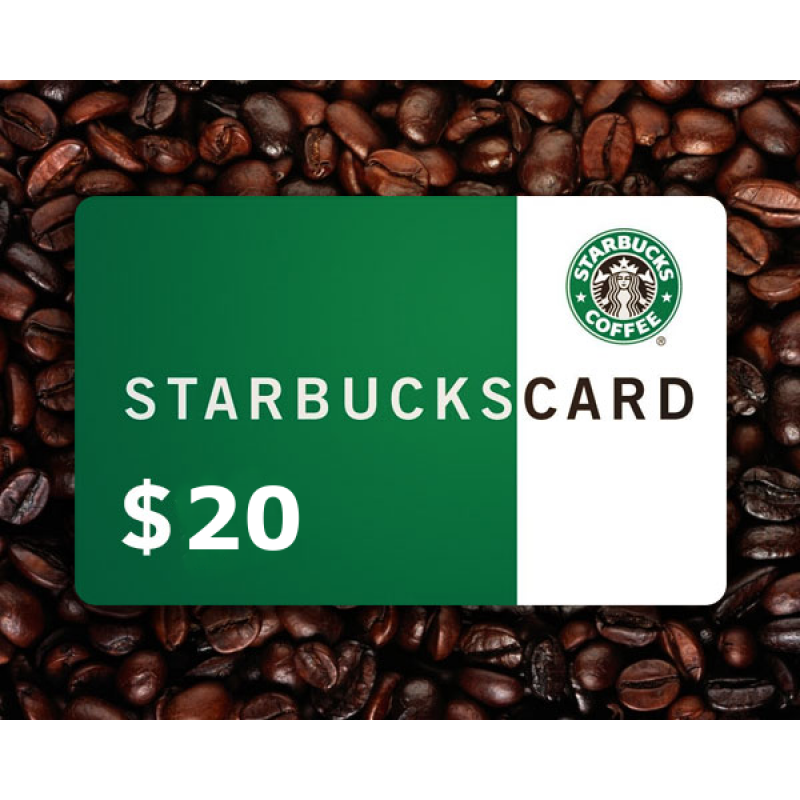 To celebrate his tour, James is giving away a grand prize of a $20 Starbucks gift card!!
Be sure to comment on the blog stops for nine extra entries into the giveaway! Click the link below to enter. https://promosimple.com/ps/e2ac/strike-the-mark-celebration-tour-giveaway